Sorry for the picture dump.
Sunny day, first day off in over a week, thought I'd see if I could continue with the welding. Plan was to do the easy stuff first to gain some confidence. So I started on the spare wheel well. Two small holes that I knew of, lets see where we get.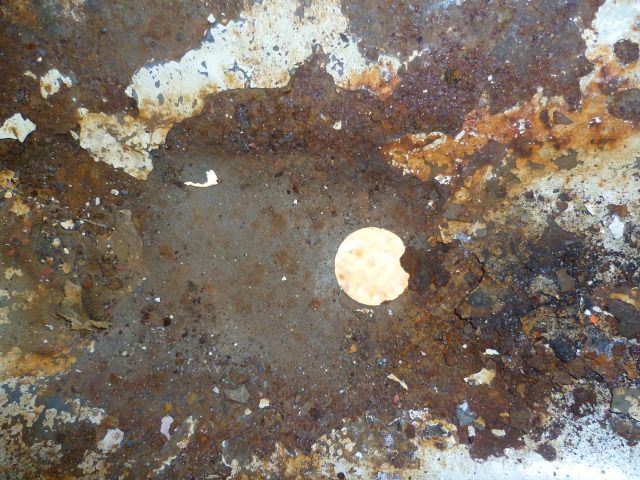 Wire wheel - starts to look a bit nasty but not awful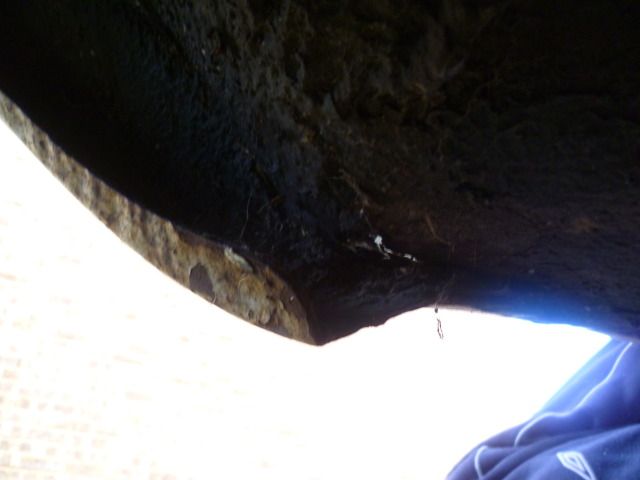 Forgot to take pictures of inside the wheel well, but it was rust over multiple layers of metal and a lot of sealant gunge, didn't quite look right. Looked frilly from the outside so started going at that.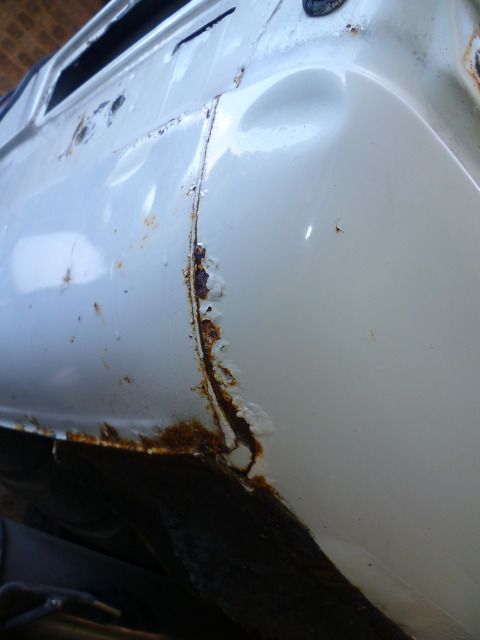 A foot of sealant take out of the arch and various layers of metal and rust.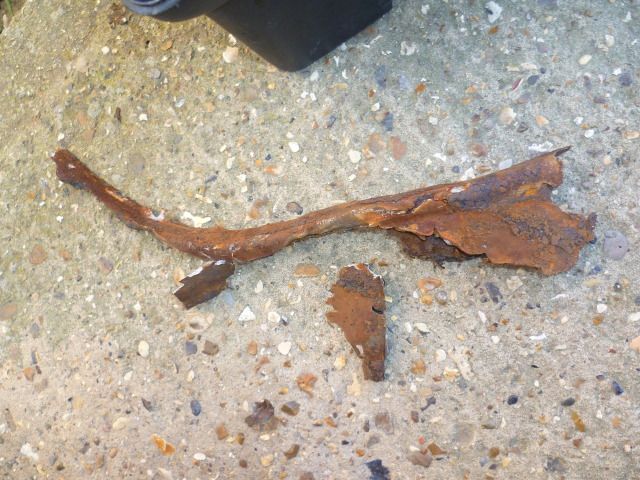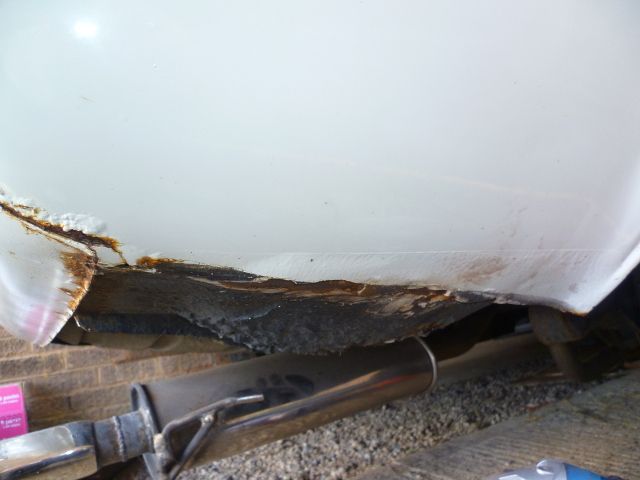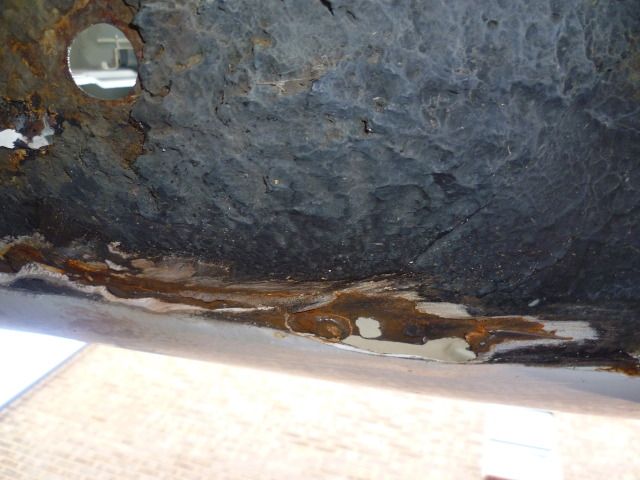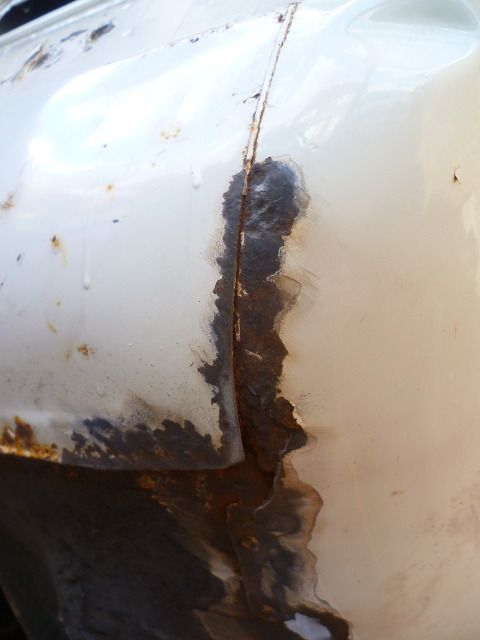 Filler started becoming apparent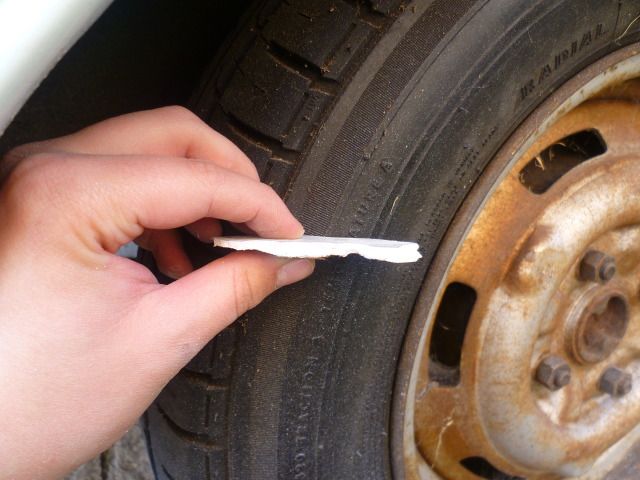 All the metalwork and the what was left of it was put together was making me suspicious, so I explored...Oh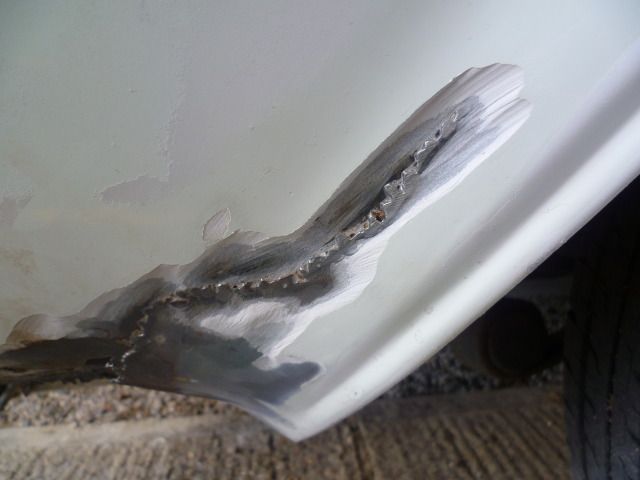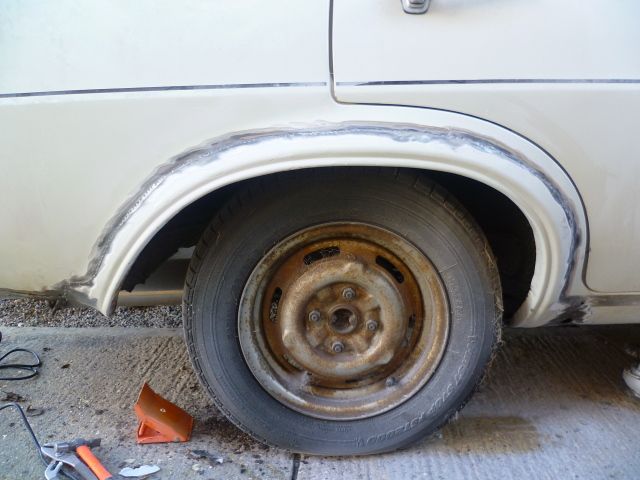 Less than successful day. I'm now wondering how much of this car I actually know. I've always suspected the front end was replaced, I'm now thinking of stripping everything back to get a proper look at the previous repair work.
Looking at the inner arch knowing what I know now, you can clearly see where it's been welded and that there's next to no penetration. The arch panel has been placed on top of the original, hence the mass of filler.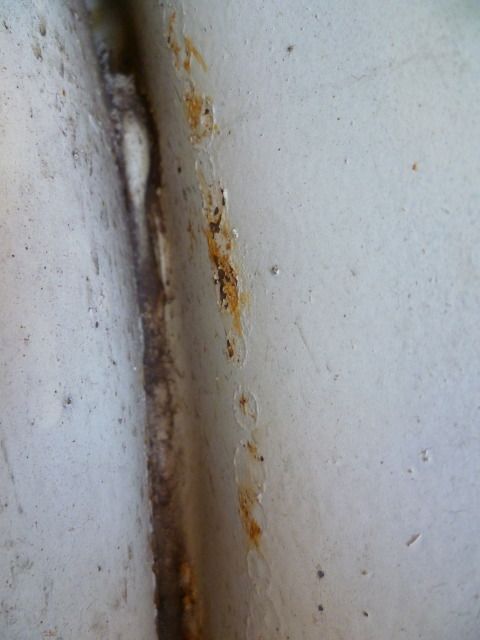 How easy/possible is it to gently remove the arch panel without distorting either of the panels, tidying them up, aligning them, and welding them back together properly and it looking right?