Last weekend I spent two days removing a very thick layer of underseal from the front of my Viva. I was not sure of the best way to remove it and eventually decided to go for a wire wheel and grinder. Despite the fact that the underseal looks awful it has preserved the front valance as it is in perfect condition.
Here we see the car before I started.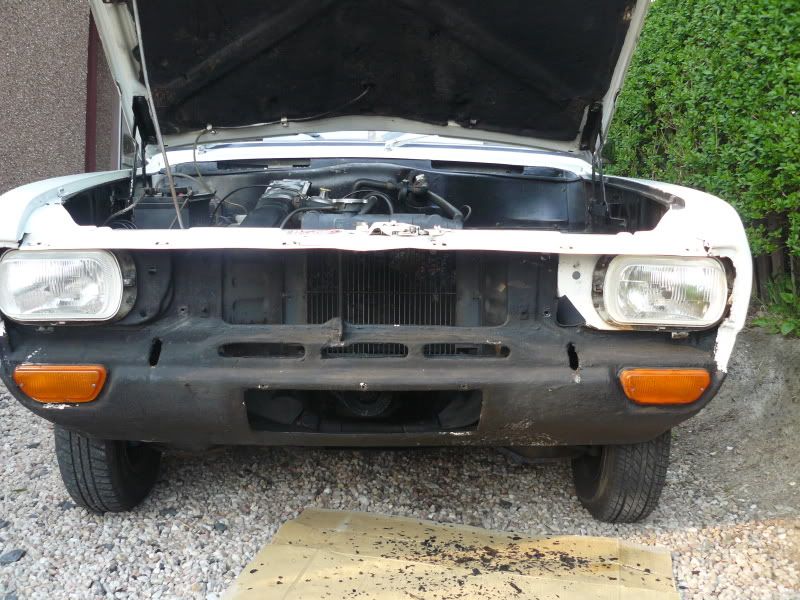 Removing the worst of the underseal with a scraper before using the wire wheel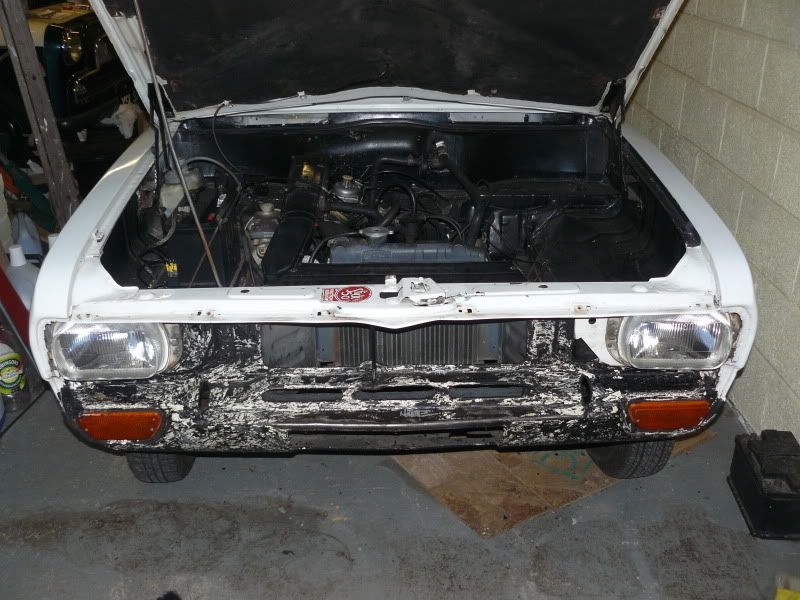 Painting the valance Monaco White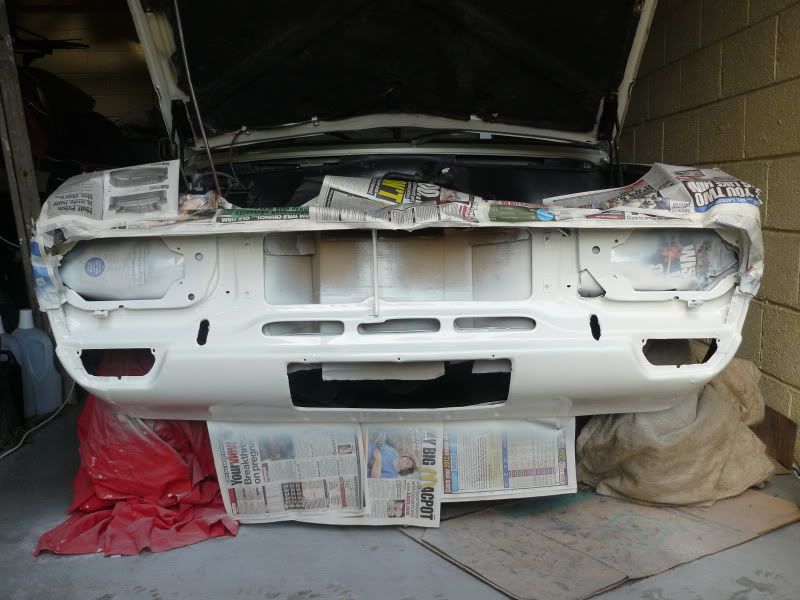 The finished article, a big improvement and well worth all the effort.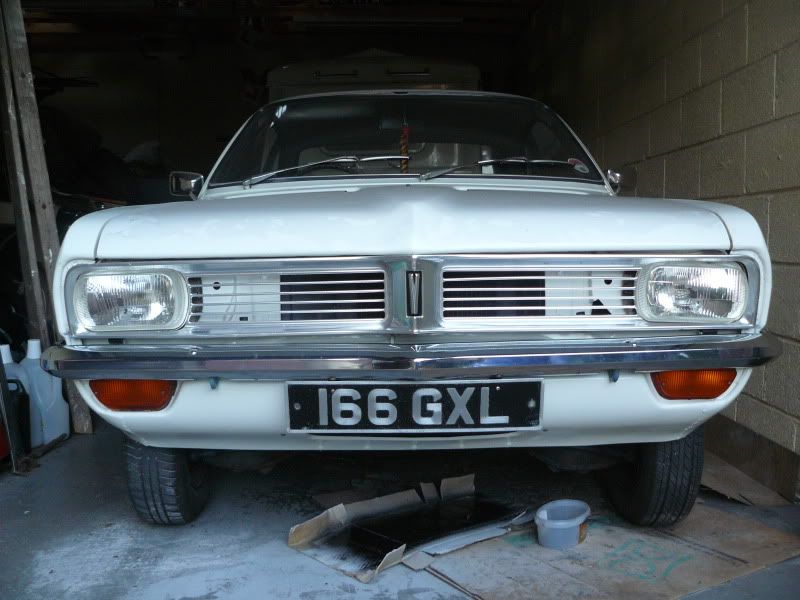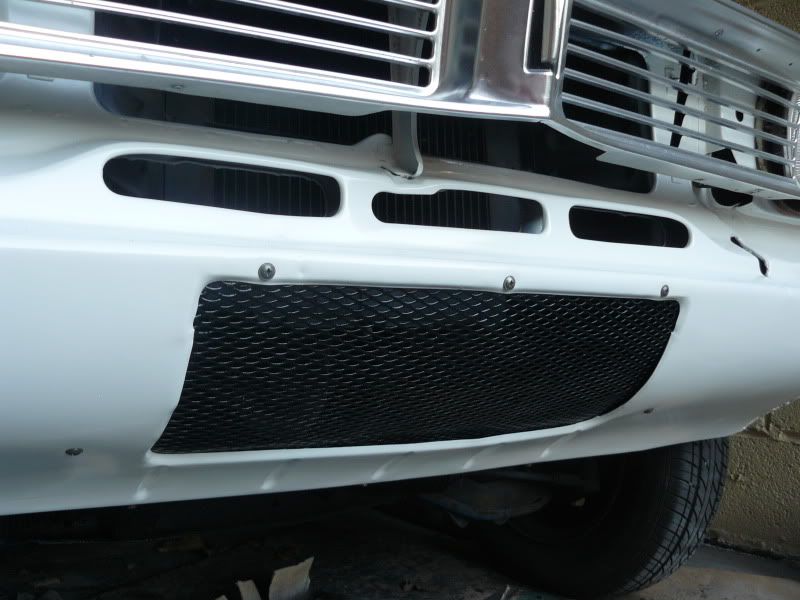 I could not resist trial fitting the twin headlight grille along the way, I think it looks so much better so might be tempted this winter................!!! I think that the original single headlight panels could be removed and replaced later if required without spoiling the car by carefully drilling out the spot welds.