I bought it last summer for a daily car...It was first hand and the only modification was the engine (initially a 1.6 swapped for a CIH 20E)...Just after I bought it i replaced the stock wheels with a set of 15" (195X50 ) because I found the handling poor..However these rims look awfull on every classic car.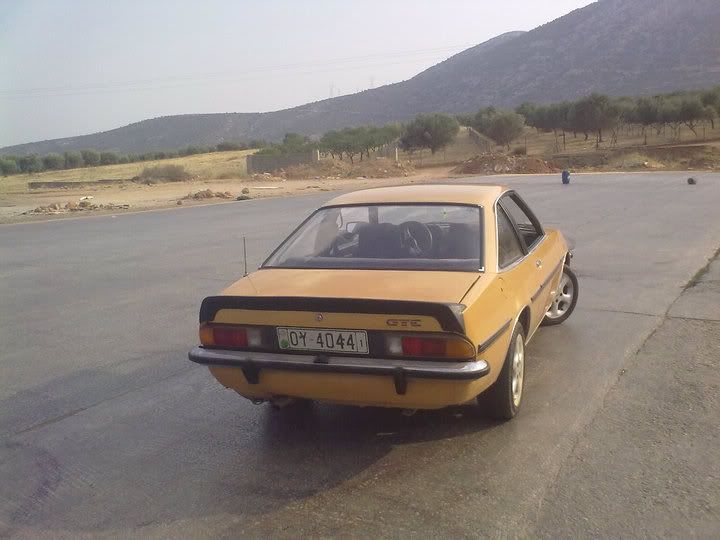 after a few polishes i used to restore the colour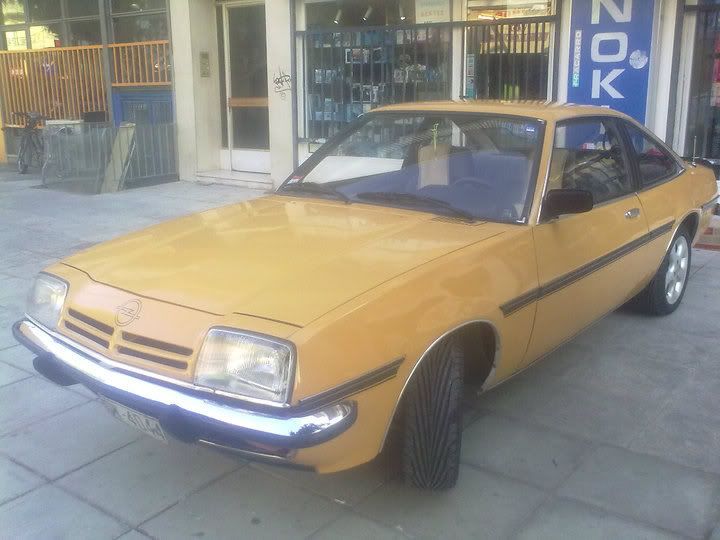 lowering springs installed
me with a friend with his recently restored ascona (C20xe)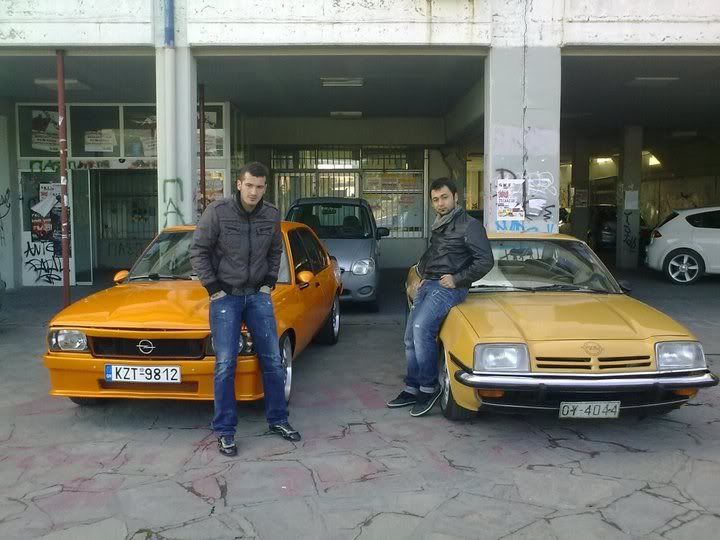 inner wings cleaned and painted with chasis coat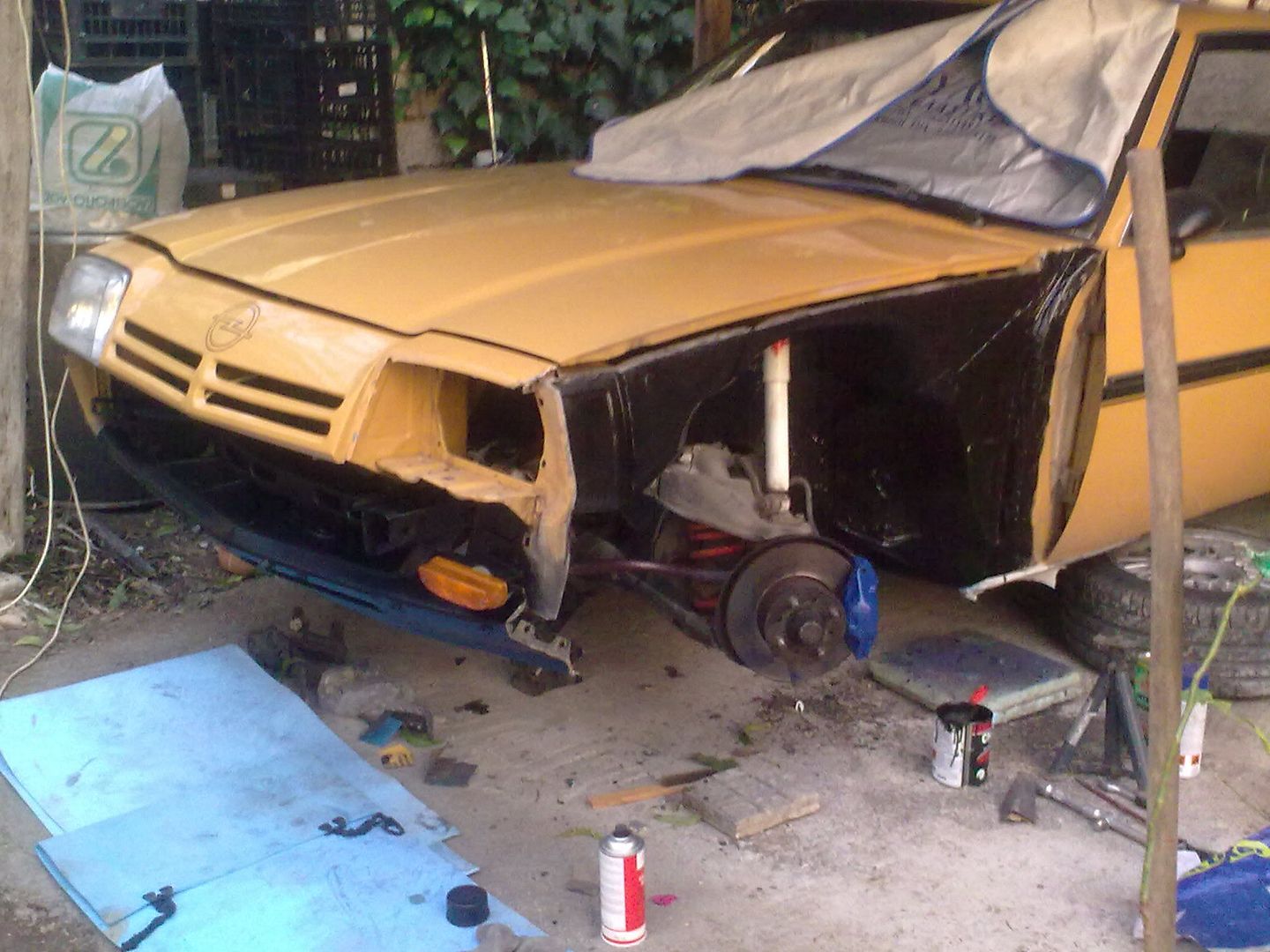 one of the best shots before the accident that forced me to restore my manta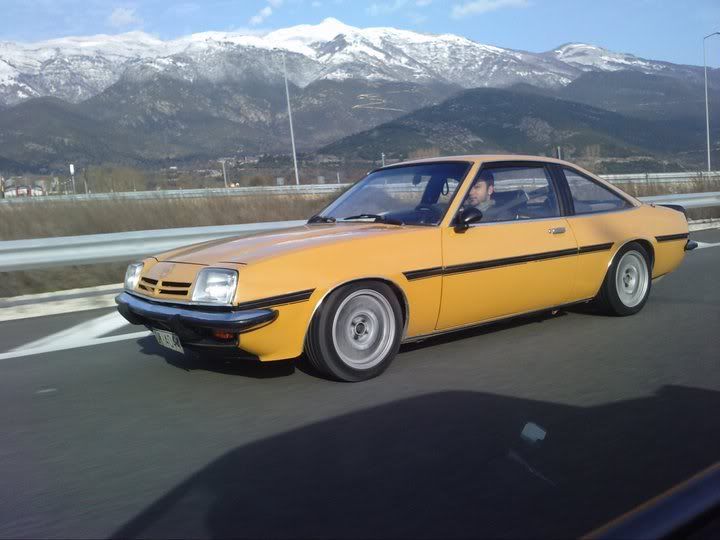 Just as we started to strip down the car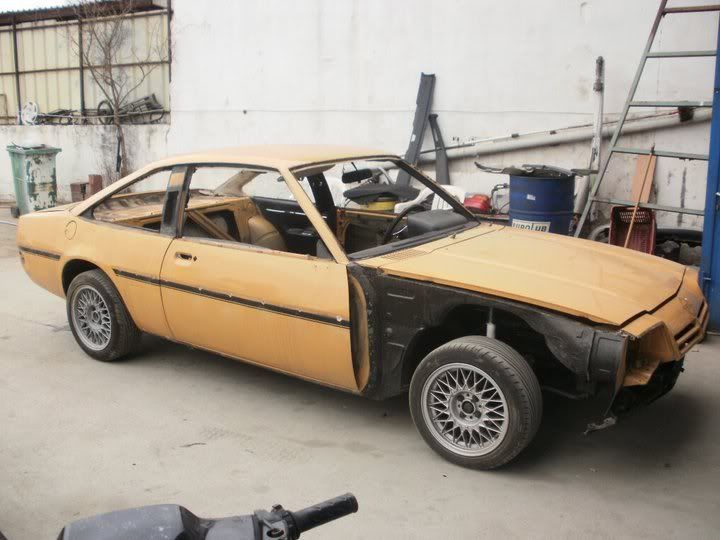 One of the only rusty areas of the car..
Exterior trim pins cut down as I decided to get a full gte look
The rear of the car...Really bad condition as the previous owner had a crash...
a used but flawless rear panel
rear replaced along with the driver's rear wing
car primed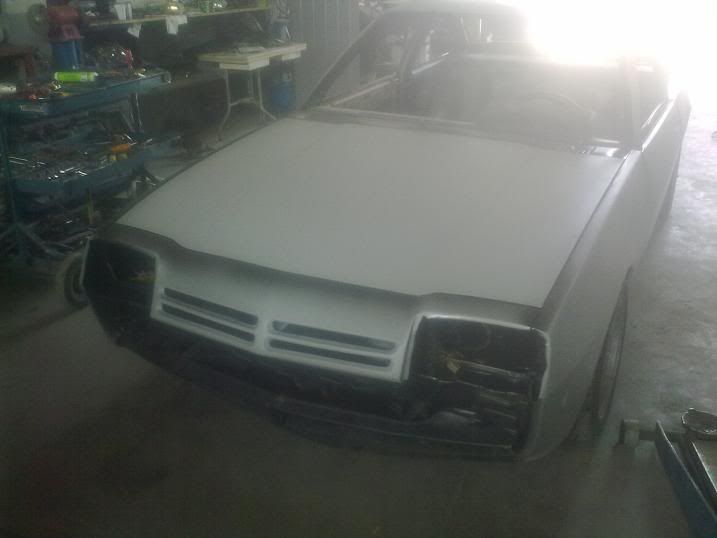 and the best pics...manta almost completed!!!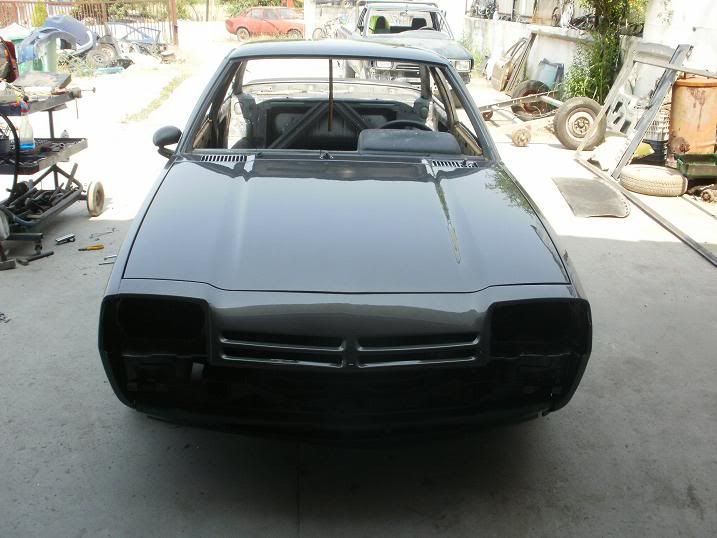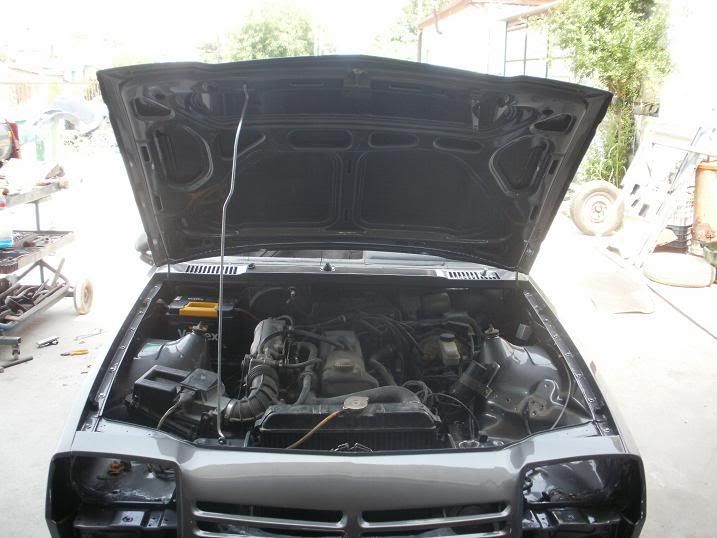 Now I will start polishing every aluminium in the engine...It wasnt in my targets to start this car for the next 2 years as i wanted to complete my firenza..However my car had a problem with its distributor and I was forced to leave it and return back to my city as I had some exames...A week later the tow truck brought it back with the front winges damaged and then I decided that repainting the whole car wont cost much more...
Today I feel very relieved as I will have more money and time to spend on vauxhall!