I thought I would move my project to the restoration section, started losing track of all the other thread's. I'm thinking it might be best to keep It in one place and I am doing a restoration on it.
Finally found the used welder I was looking for, great deal and works amazing Millermatic 180 autoset
So built myself a rotiserie last week.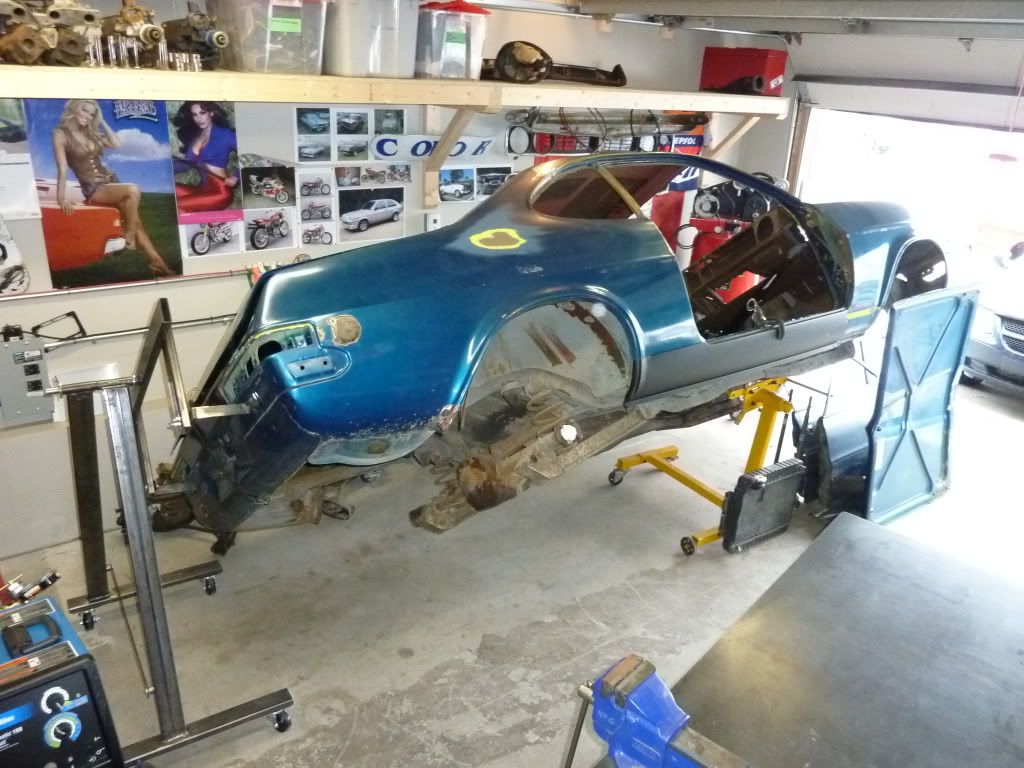 Ready to start the sill's and arches, wish me luck this Is my first try at bodywork on a car.
Thanks look forward to updating the thread.