Chaps
Does anyone recognise this front subframe, as in what it's from?
It looks vaguely Vauxhall'esq to my untrained eye, but I never seen one with the large holes in the front beam before
It's currently on a Sylva Leader which usually used the Viva or Chevette as the donor, yet I've not seen this type of sub frame it's not like my 1256, 2300 or Jensen Healey subframe nor 1.3 Chevette subframe. Any pointers most appreciated.
Mark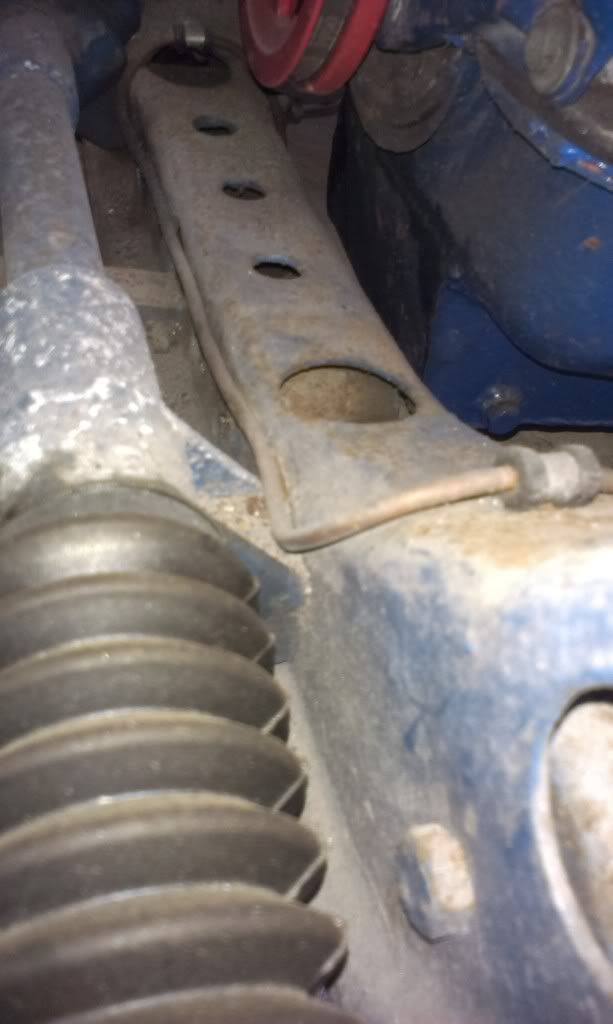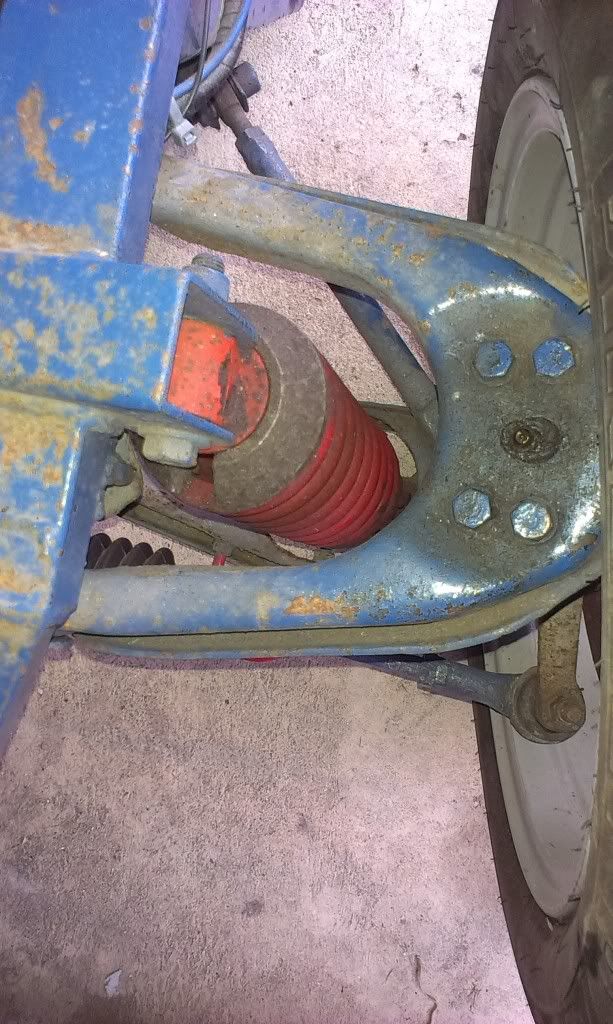 ?
Ignore the way the shock is mounted that is modified specifically for the kitcar chassis