Was put in touch with a friend of a friend. He is restoring this car and wants to find a bit of it's history. Anyone know the car?
Early '73 Firenza 1800 SL, Flamenco red with black vinyl roof and two tone brown interior.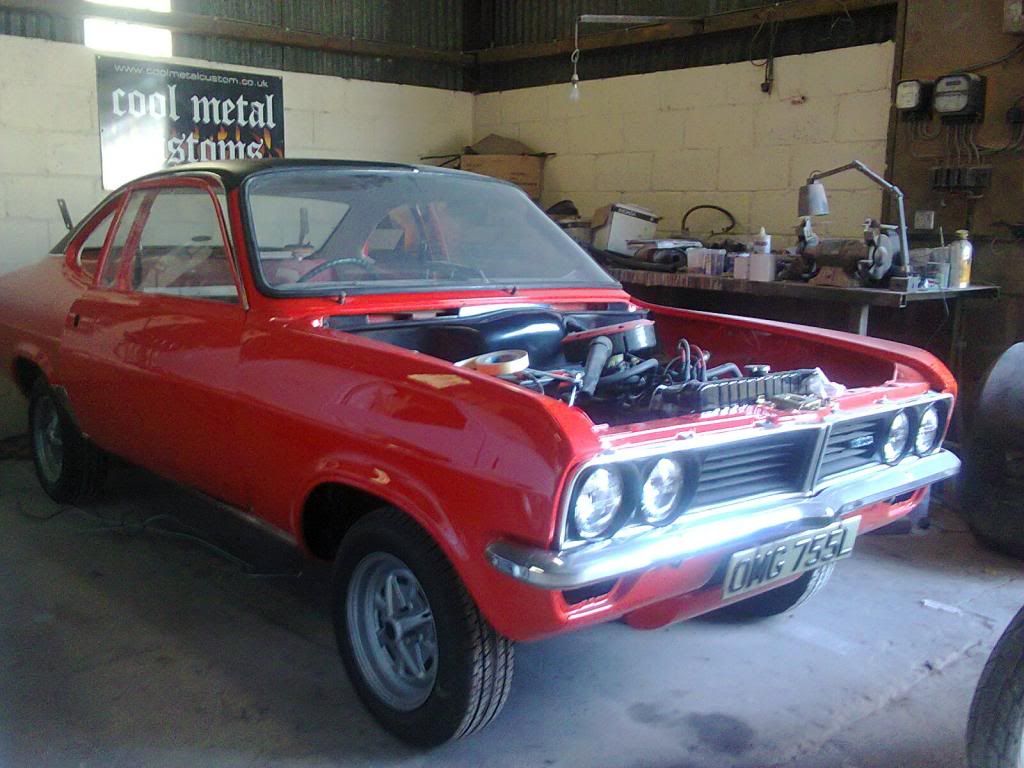 Yes, kenbo707 I know you know it..... you sold it to him!