A possible source of HB front sidelight BA9s bulbholders. I've found both of mine very badly corroded, bulbs stuck, corroded in place, so suppose deterioration of these is common. Not sure how competitive the price is, but haven't spotted them anywhere else, including ebay.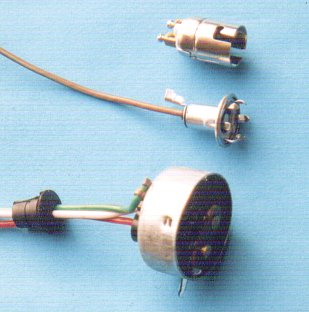 http://www.norbsa02.freeuk.com/goffylighting.htm
I've used this chap (Paul Goff) for years for supply of bike parts, especially lighting, so can recommend with total confidence.