This looks like an honest car. I wonder what it will go for? I'm guessing it'll sell for $20k NZD (that's about 11k sterling pre Brexit, 2k sterling post Brexit) due to the fact that HBs very rarely pop up for sale here, let alone a GT!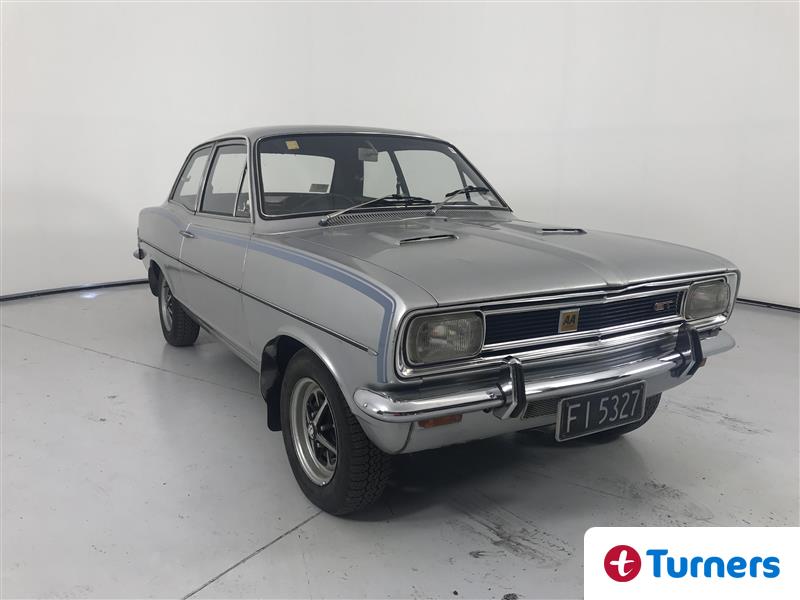 https://www.turners.co.nz/Cars/Used-Car ... t/17740304
Oh hi everyone btw. I'm still a Viva fan. Our HB wagon is still our daily and we love it but I've just been a touch busy recently restoring this wee thing...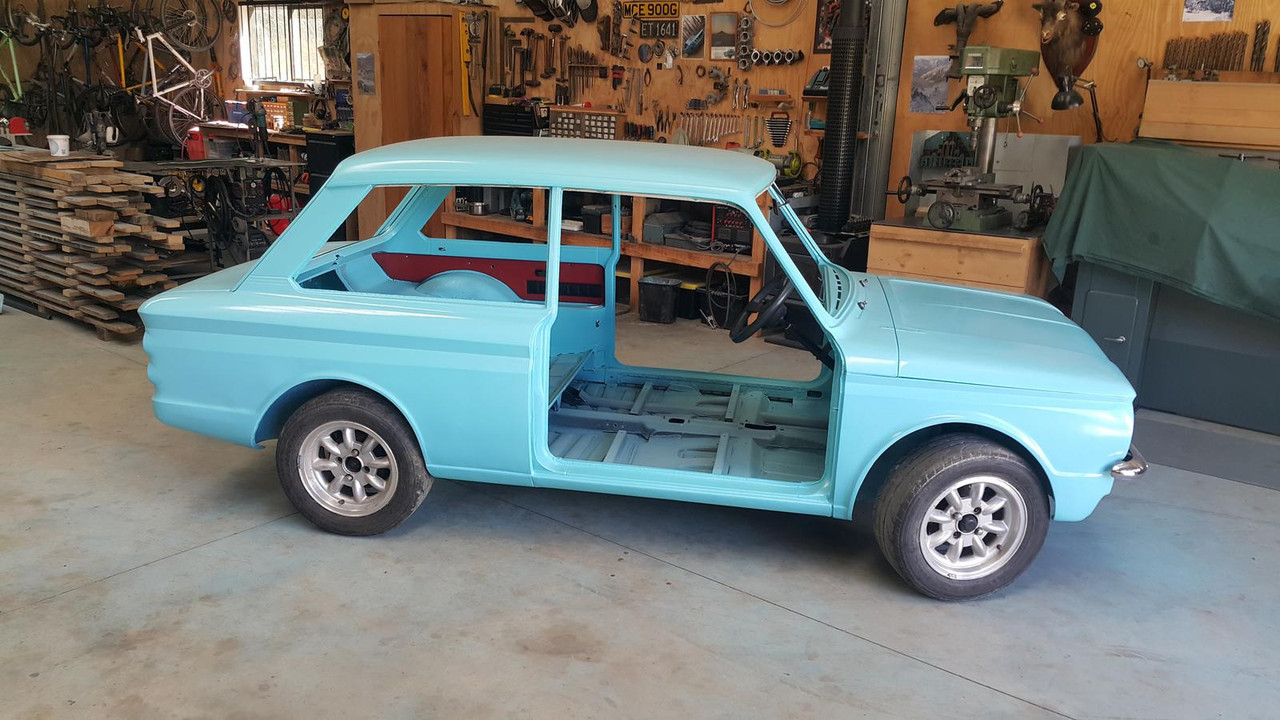 Alex