I am currently restoring an MG Midget and it occurred to me how similar the indicator stalk is to the early HC Viva one. I reckon with a bit of ingenuity it could be adapted and made to work. The good news is they are still available new.
http://www.moss-europe.co.uk/switch-ind ... a4948.html
The Multi plug would have to be changed and, to be correct, the stalk too but otherwise it looks like a simple replacement. The mounting is the same as is the self cancelling mechanism.
Functionally it is the same with indicators, horn and high beam controls.
Viva above, Midget below...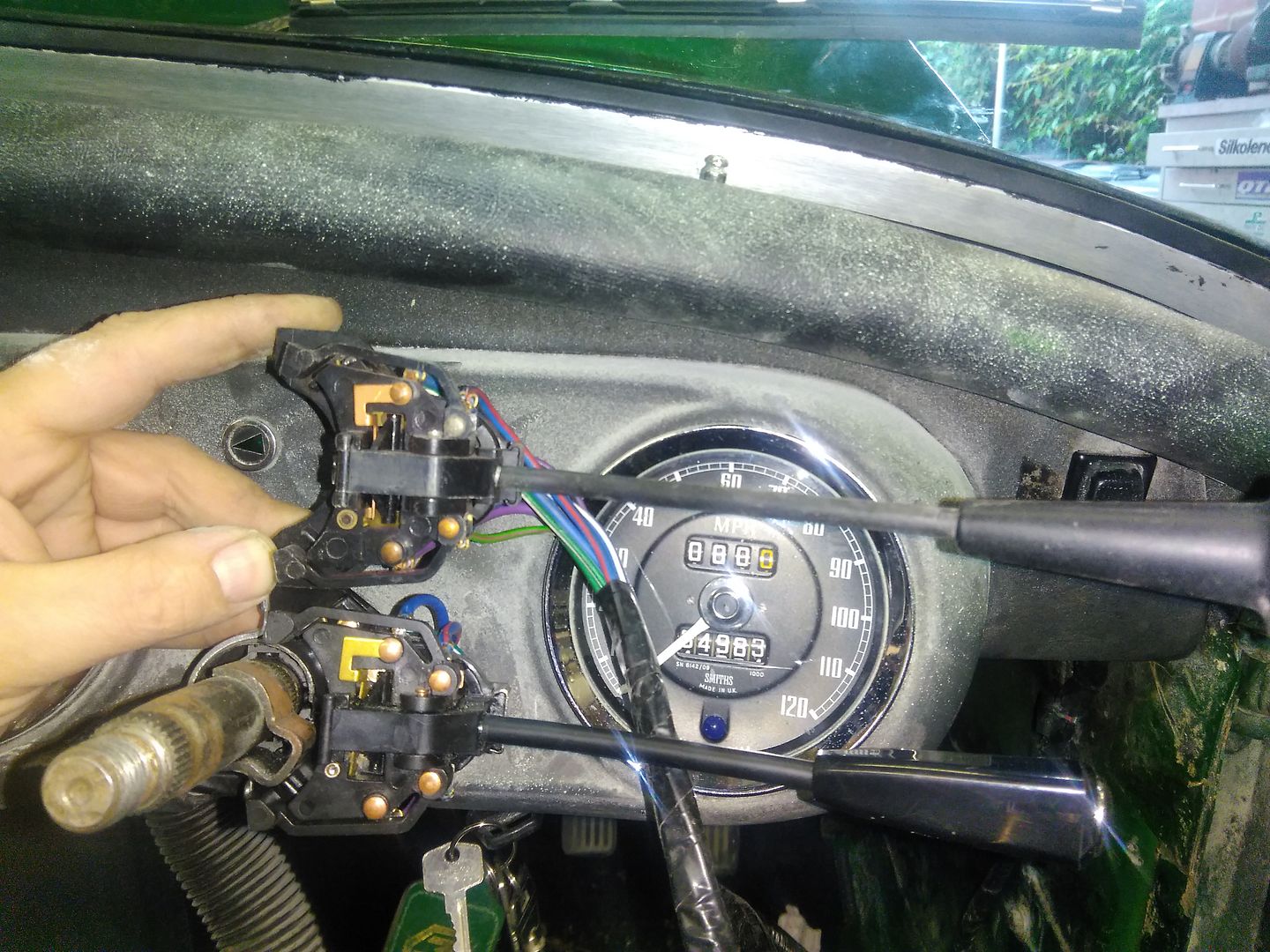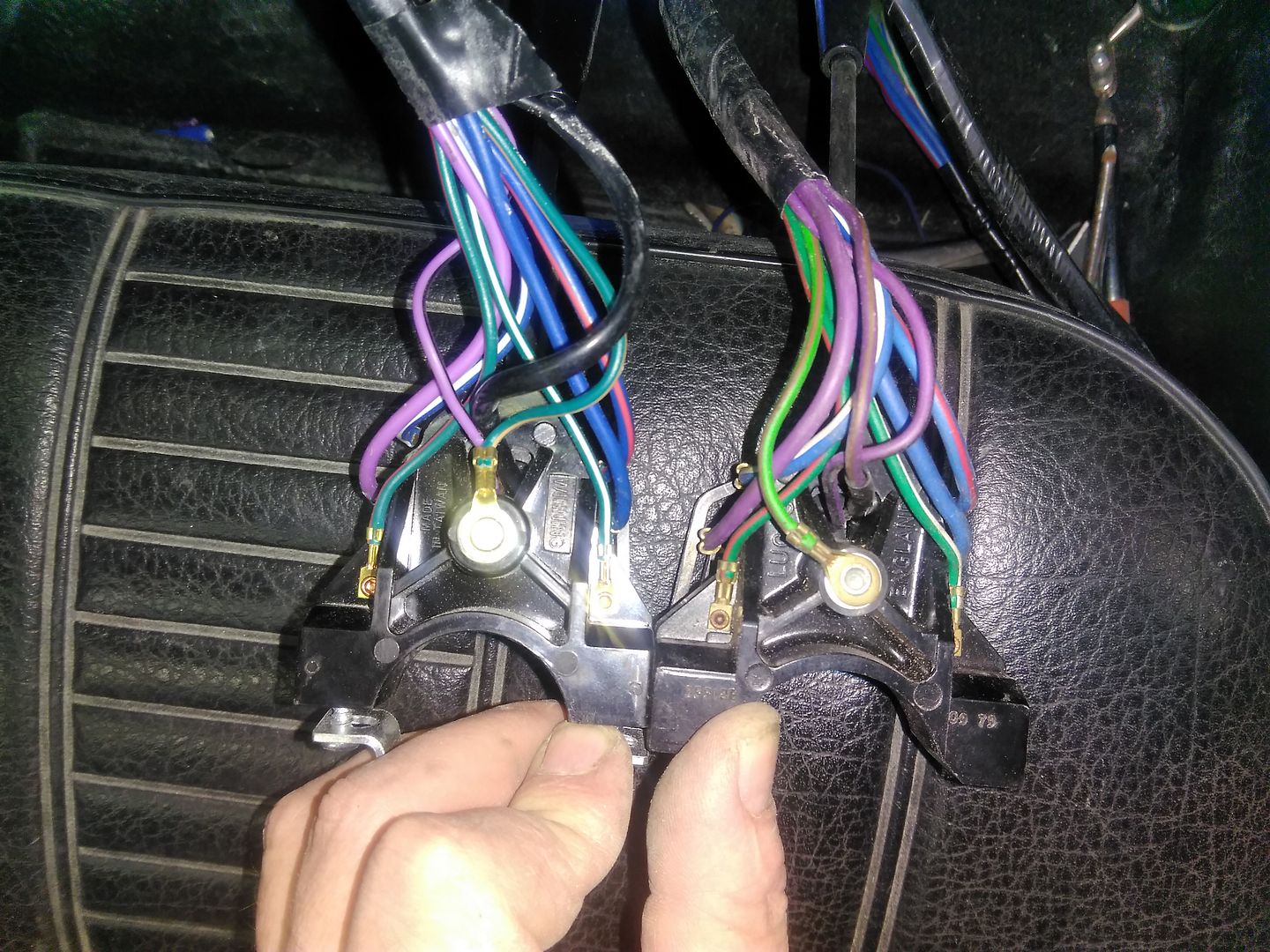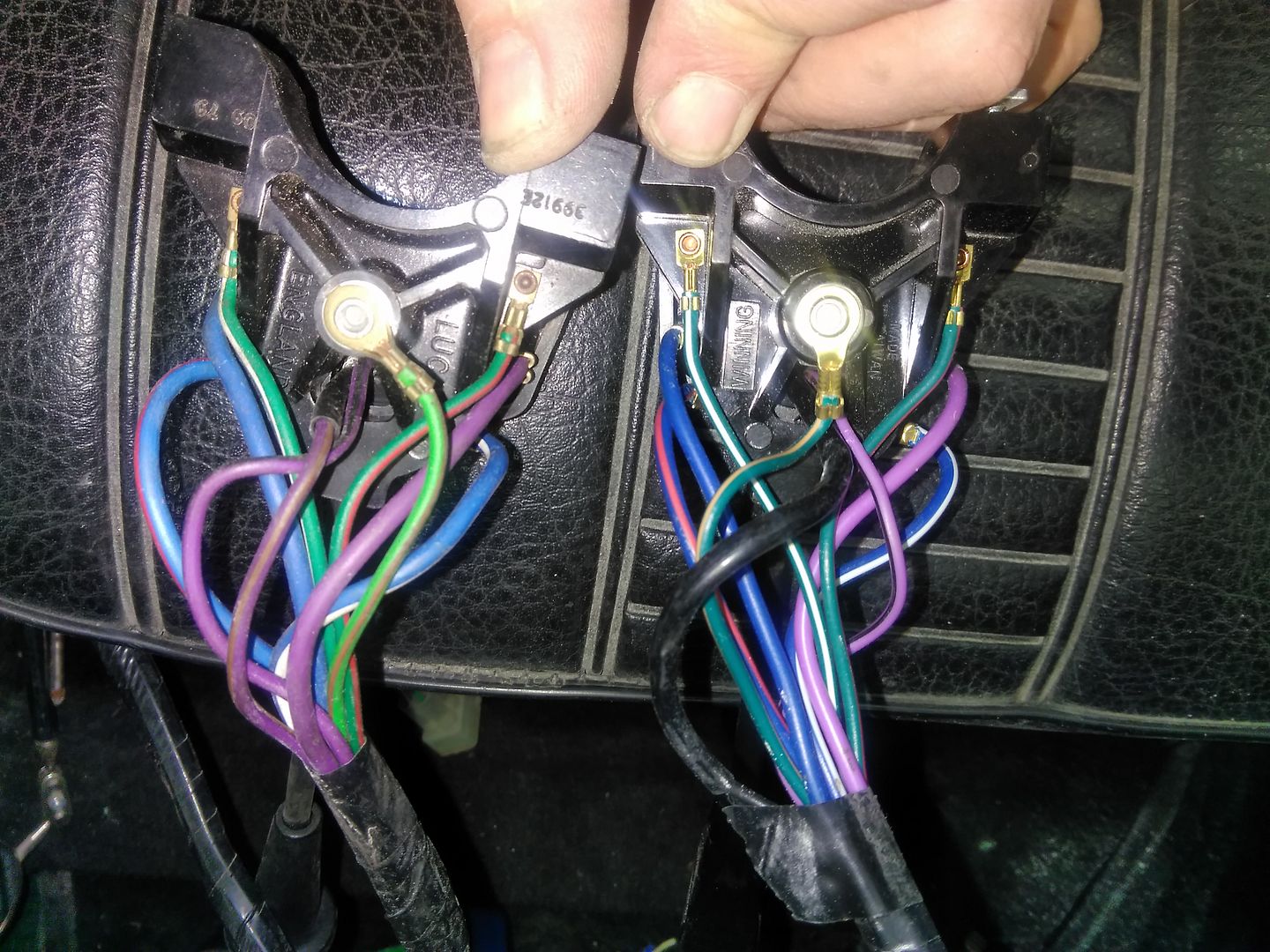 The stalk is the '79 '80 rubber bumper version WITH horn. The earlier ones had the horn in the steering wheel centre.
Just thought I would post this here as it may help someone out. If anyone tries it please post your results